Easter Crime Tradition in Norway
Skiing, hytte(cabins) and Easter crime are the ingredients of a perfect Easter holiday in Norway.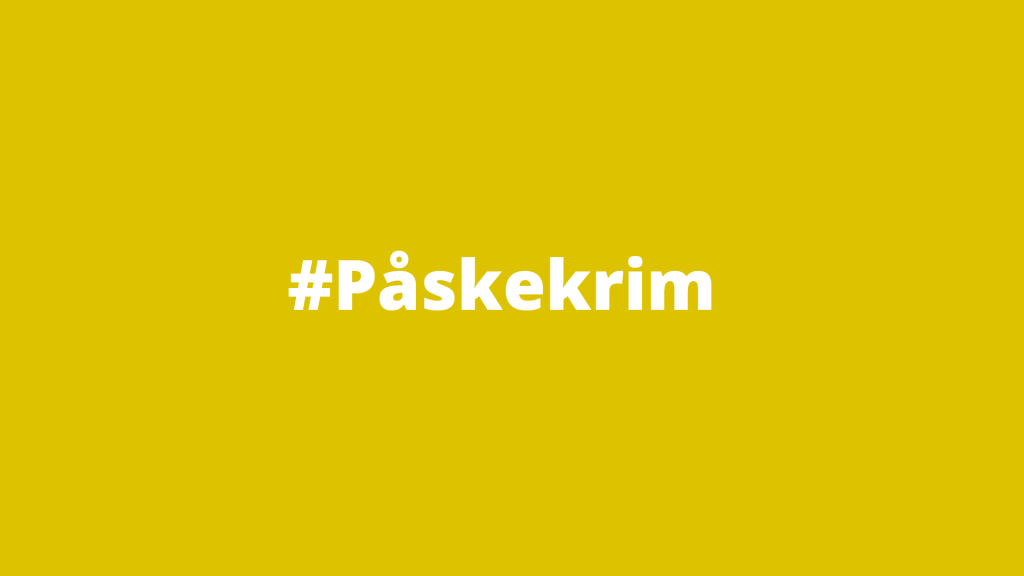 For the rest of the world, Easter is mostly a holiday, an occasion for a family reunion, an excuse to eat loads of bunny- or egg-shaped chocolates or all of the above. But in Norway it's quite different. It's the time for families to go on a retreat to their remote cabins to ski for hours and have some heavy reading sessions. What do they usually read? Crime novels, or known as "Easter crime (påskekrim)".
Påskekrim has become a tradition in Norway for almost a century. The pundits in Norway generally believe that it started with the successful marketing campaign for the crime novel Bergenstoget plyndret i natt at Easter in 1923 and the book publishers have repeated the success every year since then.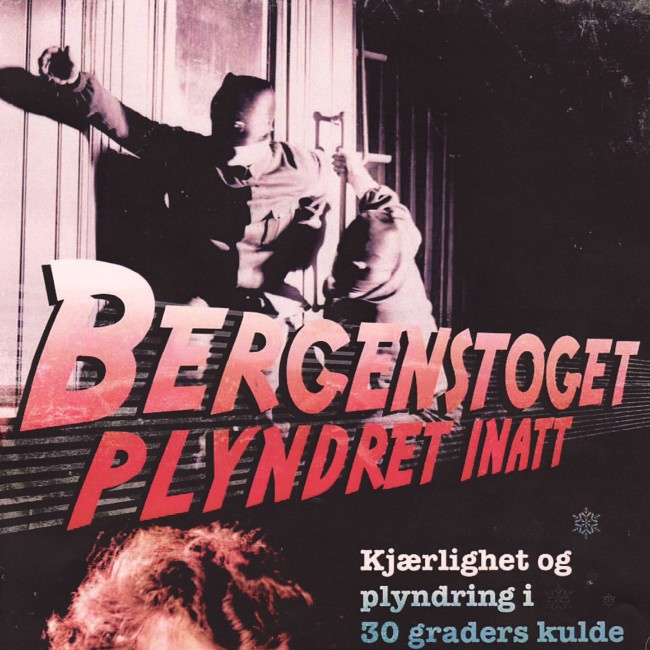 The other media and industries have also tapped into this Påskekrim tradition. The state channel NRK has broadcast crime series over Easter since 1976. Starting from 2011, Tine, the biggest dairy company in Norway, prints a crime comic strip series by comic artists Gunnar Staalesen and Arild Midthun on all its milk cartons every year around Easter.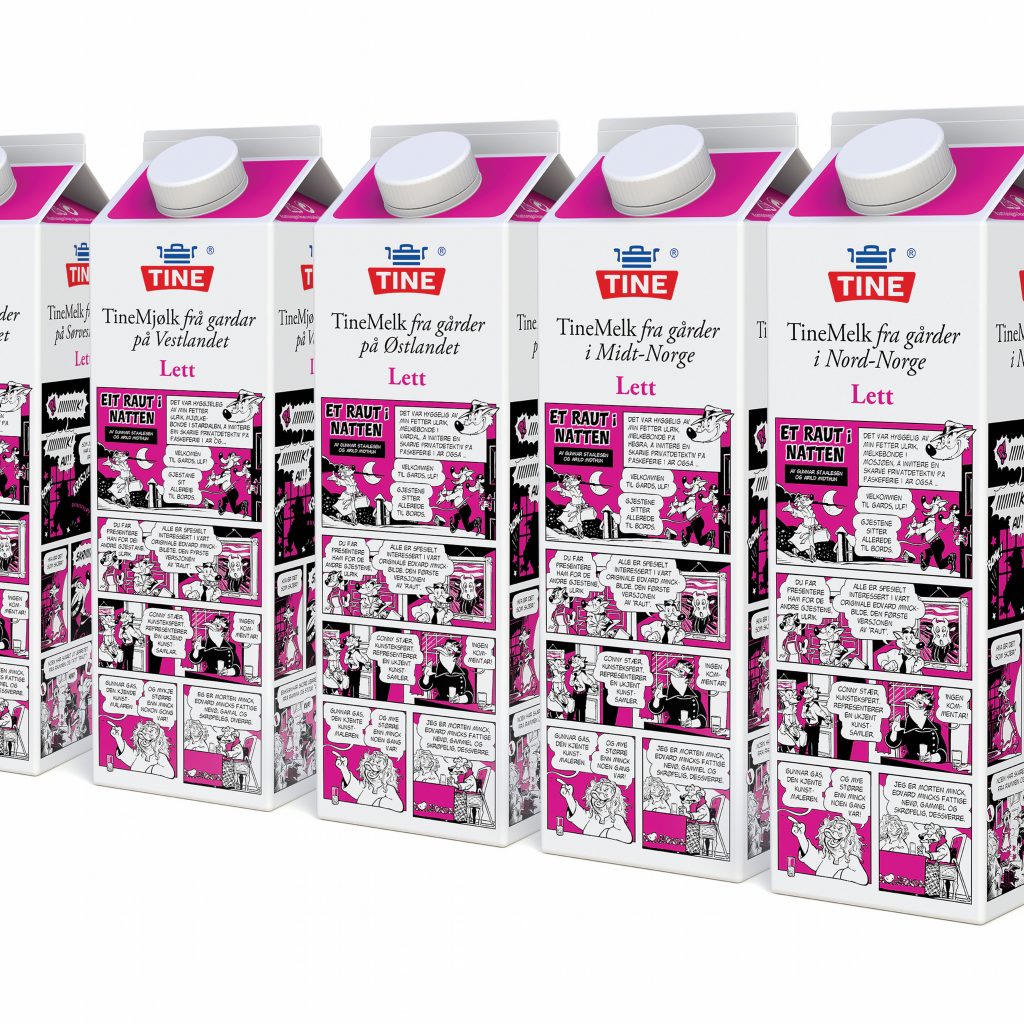 Now finally you understand why Jo Nesbø comes from Norway, right?