Oh! Oslo Weekly Digest & Weekend Plan (Week 24)
Festival season has kicked off and Summer holiday is afoot, but we don't leave you just yet. Refresh yourself with all the latest!
In this week…
The biggest debate this week must go to the city emblem debacle. Oslo Kommune has spent nearly 5 million kroner to get a unified and modern visual identity for all the departments under Oslo Kommune. The new identity created by the agency Creuna was revealed earlier this week and immediately met with widespread criticism. The major problem lies on the concern that if the city emblem will be completely replaced by the new oversimplified logo or not.
A "modern, simplistic, clean" redesign goes completely wrong, well, it reminds us of this joke about the Starbucks logo.
Bruker nesten 5 mill. på ny Oslo-design: – Har kommet litt feil ut
The slow TV series Minutt for Minute has become a Summer tradition here in Norway, and this year we are going to follow the "Norwegian Bear Grylls" Lars Monsen exploring nature across the country. Monsen minutt for minutt will be on telly on 12 July.
– Jeg gleder meg til å se andre ha det fint på tur
Radisson Blu Plaza Hotell, or locally known as Oslo Plaza, will gain three additional floors on the existing building, reclaiming the status of the tallest building in Oslo. It will also get a new 17-storey extension next to the original building.
Oslo får nytt mini-Plaza
The new trams in Oslo are going to be Spanish. The model of the new tram is Urbos 100, now known as SL18. You can see them test-running in 2020, and in 2024 all the 72 old trams will be replaced by these new ones.
Oslo skal kjøpe 87 Spania-trikker til mer enn fire milliarder
The salary for a Member of Parliament(Stortingsrepresentant) has been increased this year by 26.000kr, meaning that their new yearly salary becomes 954 000 kroner, soon reaching 1 million kroner mark. Audun Lysbakken, the leader of SV, said that it's time for the parliament to take a political debate about the MPs' salary level, and we can't agree more.
Stortinget bevilger seg selv 26.000 kroner i lønnsøkning
A new 26-episode animated series about three vikings has been commissioned by Disney, and most important of all, it's Disney's first Norwegian animation production. It took the production company Storm Films ten years to finish the development of this new series Viking Skool.
«Nordmenn lager vikingserie for Disney
NRK has made a lot of effort on raising the awareness of the tremendous pressure guys are under to achieve an ideal body image. Mathias Vestergaard, one of the informants, used to get bullied for his chest and he had to use a belt to bind his chest at school. In the end he went through a surgery. A saddening but alarming story. Highly recommended.
15.000 gutter svarte NRK om kropp: Dette er viktigst for oss
What's on this weekend…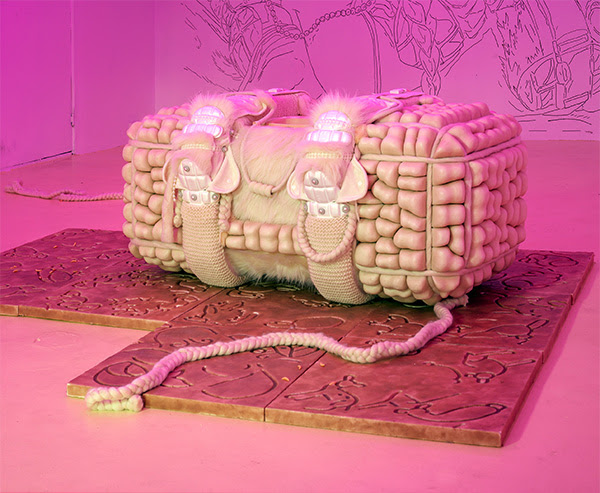 FESTIVAL // Piknik i Parken 2018 : Summer festival season is in full swing now with Piknik i Parken kicking off at Vigelandsparken this Friday (Vigelandsparken – 15-17 June)
FESTIVAL // Fysisk Fest 2018 : The indie music label Fysisk Formats is marking its 10 year birthday with a festival! Some of the acts playing are The Good The Bad And The Zugly, Kollwitz and Hilma Nikolaisen (15-17 June)
TOUR // Åpen dag i det nye Nasjonalmuseet : Maybe it's good to take a closer look at the new National Museum after all the heated discussion? (1-5pm – 16 June)
CONCERT // Lørdag: Eikrem & Baksaas – Duets Releasekonsert : The release party for Duets, a double album by Bendik Baksaas & Kristoffer Eikrem.(VIPPE – 9pm – 16 June)
CLUB // Magnus International // Ullern Villaklubb : We love Magnus International's debut Echo To Echo under Full Pupp. So if you fancy dancing, go there. (Dattera til Hagen – 11pm – 16 June)
THEATRE // THE HUM AV SUSIE WANG : The critically-acclaimed performance by the theatre collective Susie Wang is returning to Dramatikkenshus for its second run! (Dramatikkenshus – 15-16June)
ART // Nicholas Riis – Rope : It's your last chance to see Nicolas Riis' exhibition Rope at Noplace this weekend. The works look kinky, weird and hard to define — and the lengthy interview with Riis on Noplace website captures it rather well.(Noplace – 27 May – 17 June)
Newbees in Oslo…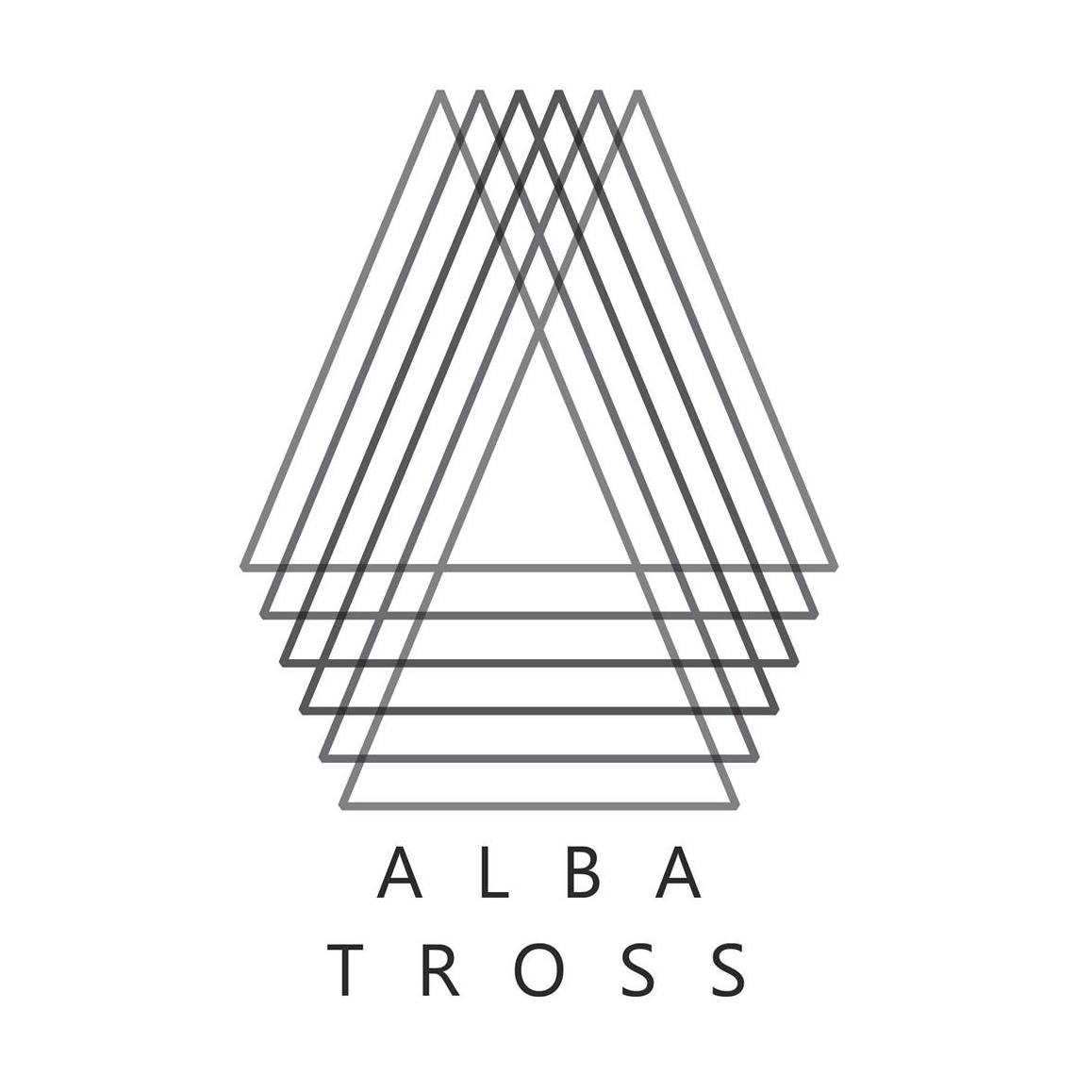 BAR // Bar Albatross: Torshov used to be the peaceful, quiet neighbourhood for wealthy young parents and grownups. But well, things are starting to change because it has got itself another new hip, designy and hipster neighbourhood bar Albatross. It has the classic hipster decor that is done by Morten Engebretsen. Having just opened its doors last week, it has already stolen singer-songwriter Marte Wulff's heart. "It just opened and I already feel like it has always been there. Good music, good people, and good anything you like to drink," said Marte in the interview we did with her new band VIGGO. Torshovgata 5 – Torshov
BAR // Pedro's: In addition to the staple Portuguese fixtures Pastel de Nata and Andorinha, we now have got one more tasteful addition — Pedro's. Run by a 25-year old Portugese called Pedro Caiado, it has probably found itself the best spot in town to serve the hungry and wine-thirsty shoppers in Bogstadveien. Hegdehaugsveien 36 C – Majorstuen
Eatery // EDDA: EDDA is the new upmarket restaurant located in Bjørvika. Henny Mürers gang 1 – Bjørvika
Newbees in Music…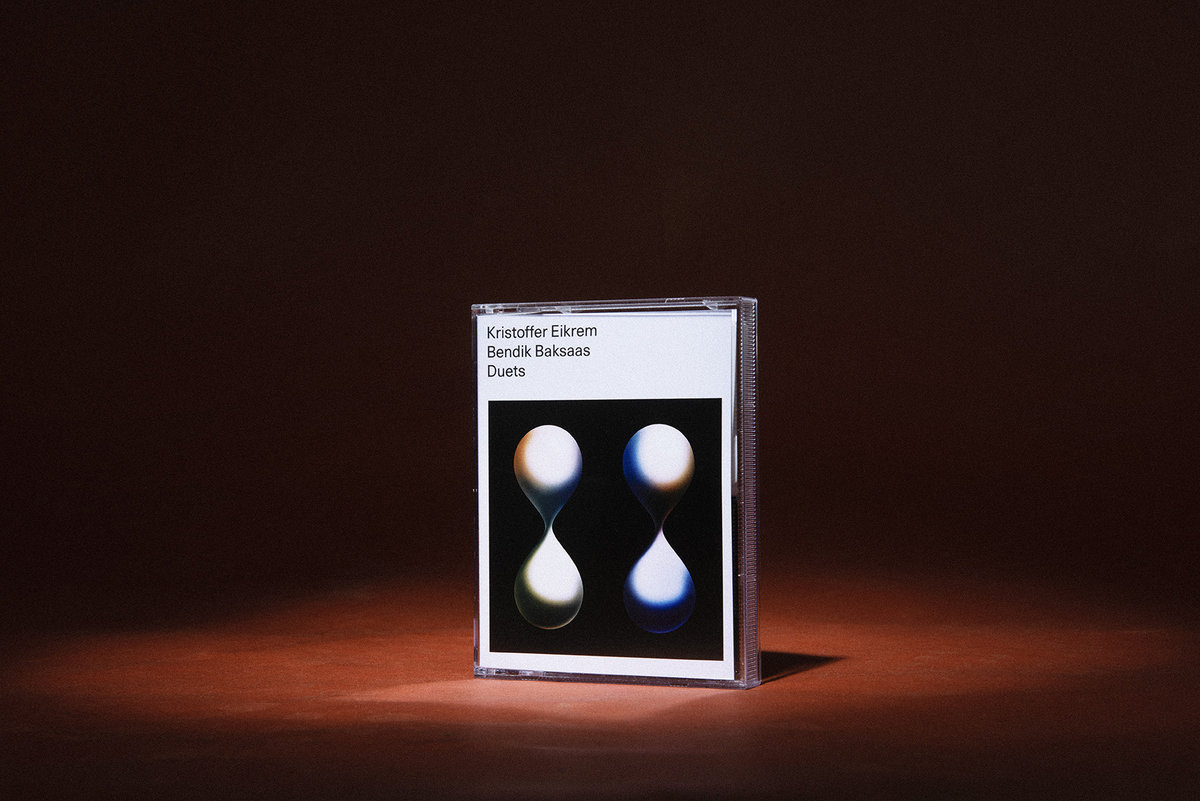 MUSIC // Kristoffer Eikrem & Bendik Baksaas – Duets: This double album not only looks sexy, but also sounds absolutely fantastic and mesmerising. If you love minimalistic electronic music with a touch of jazz, then you should definitely check this album out, and consider to go to the release party! Label: Mutual Intentions
MUSIC // Intertwine – Tokyo : Tokyo is the new single from the three-piece Intertwine. It's a top-notch Scandinavian synth pop tune that reminds you of The Radio Dept. and the likes from Sweden, combining the melancholy and musical exuberance seamlessly. Frontman Tarjei Ekelund studied in Tokyo before. Label: Brilliance
Music // Eirik Aas – Min tid : The latest single from Bergen-based rapper Eirik Aas. He is also doing his first Oslo gig tonight at Revolver.Label: Vibbefanger
BOOK // LINER QUOTES : Liner Quotes is a new book series by author and photographer Ketil Mosnes. The first of the series is Aurora. Label: Vårt Forlag
Happy with our weekly digest and weekend plan? Tip us and follow us on Instagram or Facebook and subscribe to our newsletter if you don't wanna miss any of these happenings!