Oh! Oslo Weekly Digest & Weekend Plan (Week 18)
This week has been quiet in Oslo thanks to the Workers' Day on Tuesday. And the media have started to embrace the national day 17 Mai already. What's happening? Read on to find out.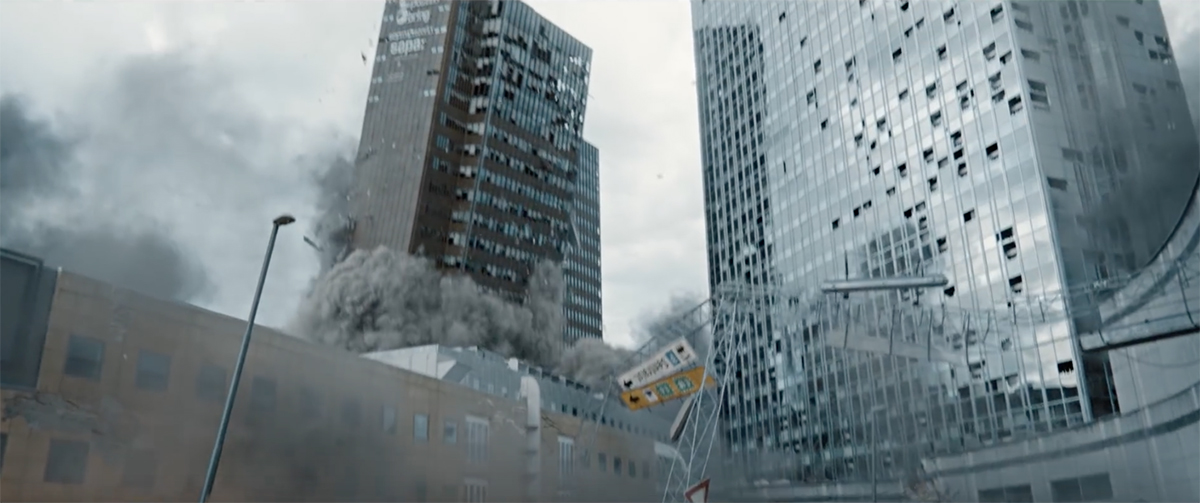 In this week…
Teaming up with the owners of Kulturhuset, the people behind Nord & Natt are turning their establishment on Tøyentorg into a full-blown cultural cafe/bar (kulturhuset/kulturaktivitetshus), which will be similar to the concept of Kulturhuset on Youngstorget. It's expected to open in August. In case you don't know, Tøyen is also going to have two more "cultural places" — Factory Tøyen and Kulturstedet.
Tøyen får sitt eget «Kulturhus»
After the reports of shootings on the streets of Vestli on last Saturday, the district Groruddalen, which is on the east side of Oslo, has been under the spotlight in the media. Extra police forces have been arranged to go on patrol during the night in the area, which has a high concentration of immigrants from the less wealthy parts of the world.
Politiet setter inn ekstra ressurser i Oslo-bydel

The journalists from NRK are somehow thrilled to see Oslo being destroyed for the first time on the big screen, boasting about the achievements of the upcoming Norwegian big-budget film The Quake (Skjelvet); it's the first Norwegian film to use the visual effects and scenography that is more or less only used in the USA.
Slik ser det ut når Postgirobygget raser på film
Having come out as gay, Thee Yezen Al-Obaide, the leader of the organisation Salam, is campaigning for the rights of LGBT muslims.
Han vil lede homofile i bønn
Unlike the May Day protests in Paris, the Workers' Day in Oslo is a peaceful, joyous occasion. See the pictures for yourself.
Drillpiker, anarkister, Donald Trump, hammer og sigd – 1. mai på Youngstorget hadde alt
What's on this weekend…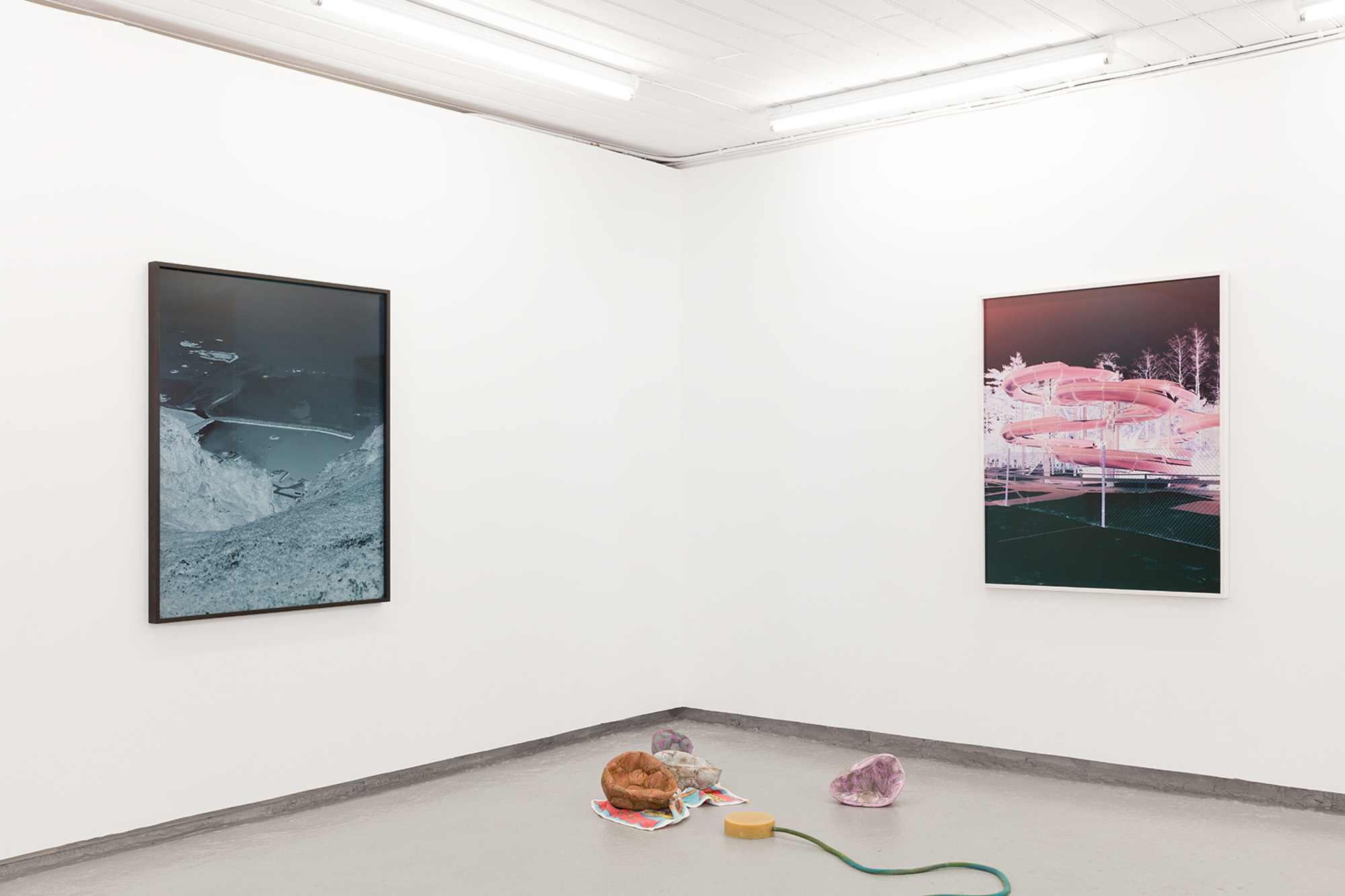 ART // Linn Pedersen at Melk: It's Linn Pedersen's third solo exhibition at Melk. The focus this time will be on the series of photographs called Day for night, which refers to the cinematic techniques used to simulate a night scene while filming during the day. The opening is on Friday (4 May) at 7pm. (Melk – May)
Film // Mannen som elsket Yngve – 10 års jubileum! : This iconic Norwegian coming-of-age film has turned 10 years old! The film is about the main character Jarle, who has a girlfriend, has a crush on a boy called Yngve. Go watch it! (Cinemateket – 9pm, 4 May)
CLUB // Planet B pres.: André Bratten & Jonas Wiik : The club concept Planet B is bringing our favourite new electronic artist André Bratten together with Jonas Wiik at the Villa! (The Villa – 11pm, 4 May)
Community // Løkkadagene 2018, so it's going to be a lot of happenings in Grünerløkka this weekend, including markets and different cultural and family activities. At Birkelunden this Saturday there will be the "leftover table (Overskuddsbord) again! (Grünerløkka — 5 – 6 May)
Community // Tøyenfest 2018 : It's the day when Tøyen is lightened up by music, food, markets and activities! (Tøyen — 12pm-5pm – 5 May)
PUB CRAWL // Tom Waits-løpet 2018 . Fan of Tom Waits? Or simply want to get drunk and have a good time? Either way, join the biggest pub crawl in Norway. (Middelalderparken — 1pm, 5 May)
CONCERT // Soup & Bread med Frøkedal : The charity concert series Soup & Bread has invited singer-songwriter Frøkedal to play this Sunday. Frøkedal's music is perfect for a Sunday evening, which is folkish, evocative and simply beautiful. (Kulturhuset — 3:30pm, 6 May)
New offerings…
GAME // Star Wars Battle Pod @ TILT: Our beloved gaming bar Tilt has got this gigantic arcade machine Star Wars Battle Pod! WOW! (TILT)
Happy with our weekly digest and weekend plan? Tip us and follow us on Instagram or Facebook and subscribe to our newsletter if you don't wanna miss any of these happenings!