Bergen Band Boy Pablo Dropped New Single Losing You
Introducing Boy Pablo — the new successor to the iconic summery Bergen sounds like Kings of Convenience, Kakkmaddafakka.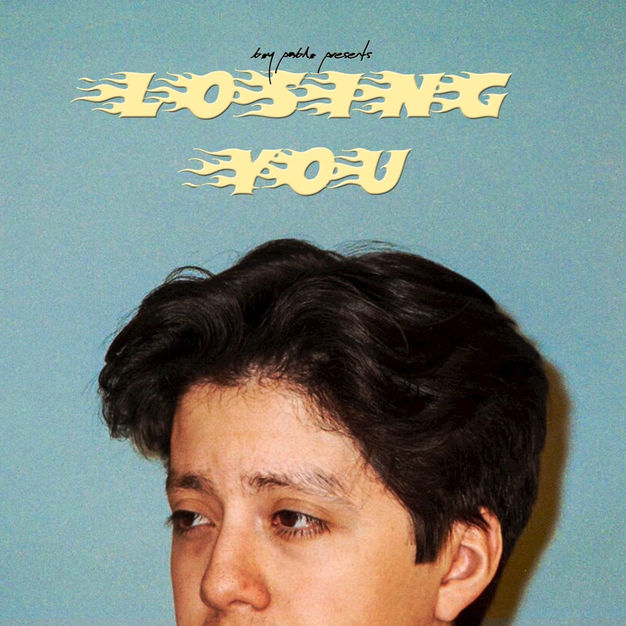 In case you haven't come across Boy Pablo earlier, here is your second chance to get to know about this hot Bergen band — a new indie band that has accidentally racked up millions of views on Youtube with the perfectly sweet, bonkers music video of their first single Everything.
Boy Pablo is fronted by singer-songwriter Pablo, who is an eighteen-year-old Norwegian-Chilean living in Bergen. Described as "slacker rock" by themselves, Boy Pablo's music is pretty much in the same vein as the popular American indie pop bands we have seen over the last decade — catchy, dreamy, lo-fi and feel-good. The guitar in Everything undoubtedly gives you an instant Mac DeMarco's association.
In their latest single Losing You is pretty much cut from the same cloth, brimming with great sunny vibes and reminding you of bands like The Pains of Being Pure at Heart, Whitney that usually leave a strong bittersweet aftertaste of adolescence in your mouth.
With such catchy synth hooks and chirpy guitar, Losing You is going to be one of the gloriously youthful anthems for this summer. We are also convinced that Boy Pablo will become one of the most beloved Bergen bands among the younger indie kids across the globe.